A project set on providing all children of the world with free access to books.
Omnis Liber
 is an international humanitarian project aiming to bring free access to books and culture to all children of the world via its mobile application. It's a project turned towards the future. The NGO allows not only traditional investors but also cryptocurrency users to contribute financially to this ethical project in service of education.
The association will create a World Digital Library based on Blockchain technology, thereby enabling greater security, traceability and transparency for the project.
In this perspective, the NGO launched its own cryptocurrency in 2021, the token Liber-T. Over 300 000€ have already been raised and millions of Liber-T can be bought in support of the project.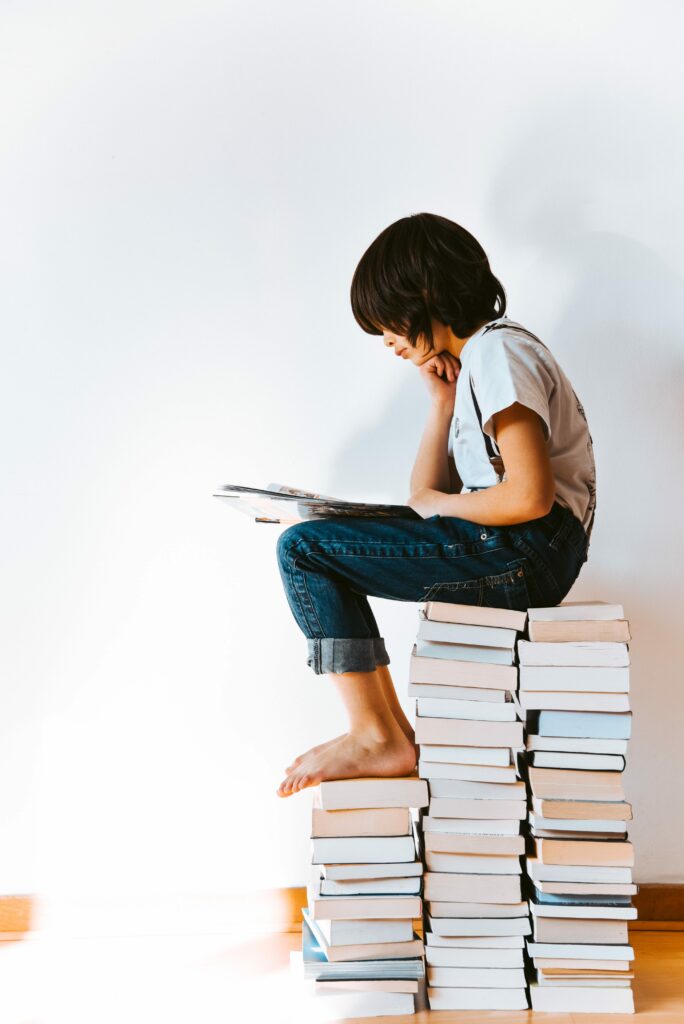 Available soon on smartphone and tablets.

Providing books to the children of the world.