Marketing & Communication team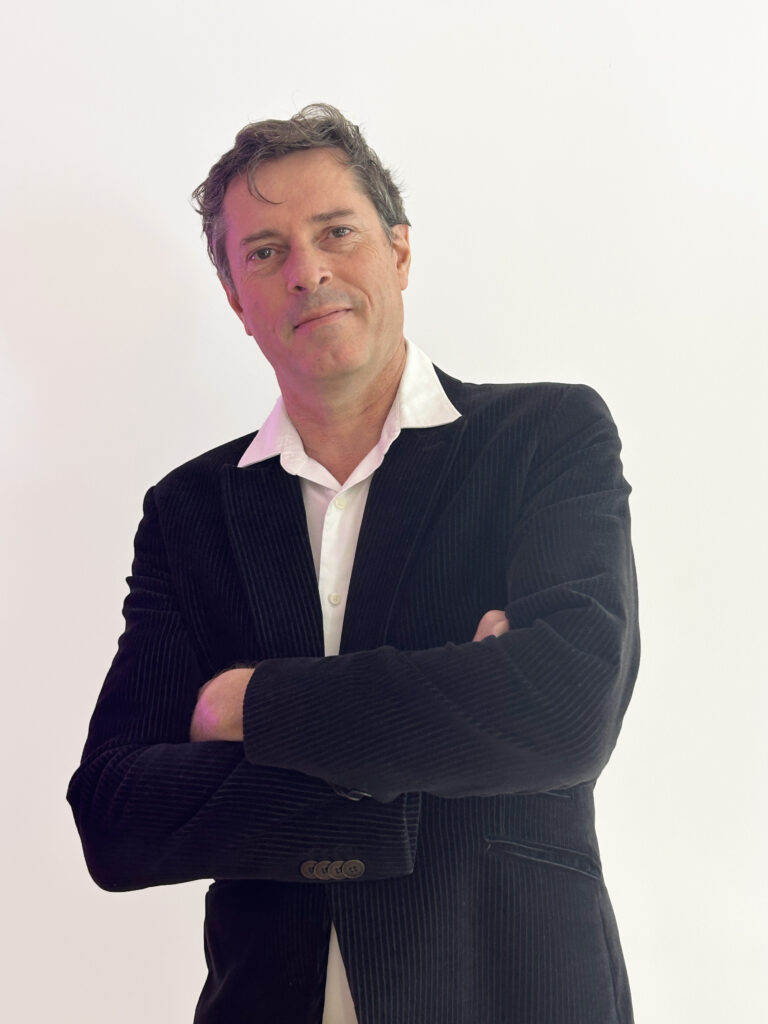 Stéphane Cassier - Marketing Director
Founder and CEO of communication agencies for 30 years, Marketing and Communication Strategy Director at his agency Atelier Avec Vue since 2002.
Throughout his career, he has worked in parallel or within his professional activity for humanitarian causes, charitable associations, health associations or founding actors of the Social and Solidarity Economy.
Hidden talent: 
Passionate about the ties that unite us, humans.
Passions: classic cars and the preservation of ecosystems.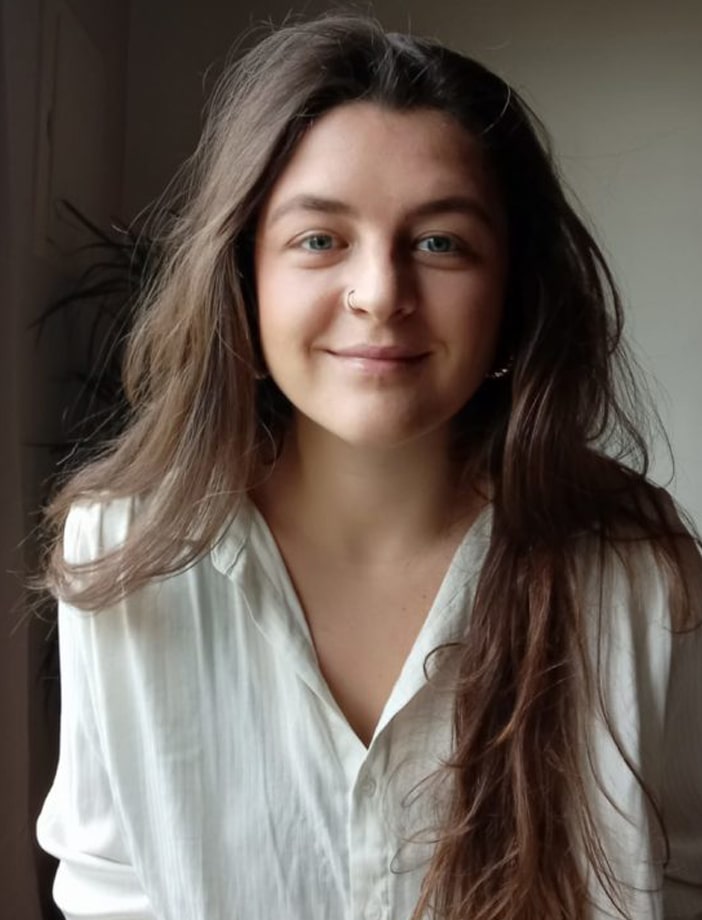 Mélusine LARUT - Treasurer & marketing communication
An engineer by training, Mélusine has already carried out a full humanitarian project by building a well and a water tower in Madagascar. Her expertise in the voluntary sector is of great value to Omnis Liber.
Hidden talent : buys a lot of books but never finishes them for fear of being disapointed by the ending!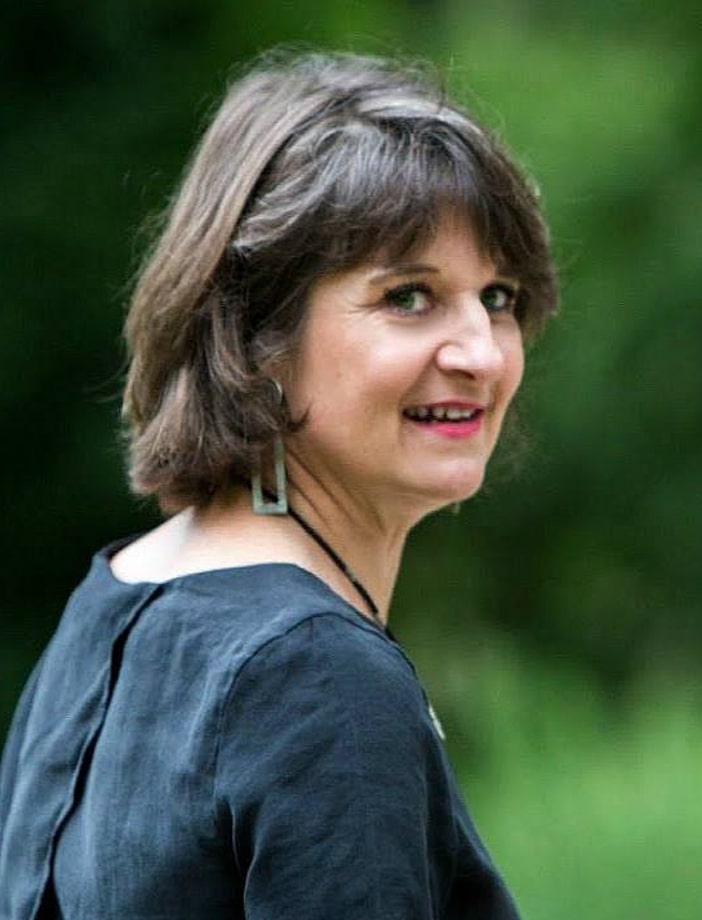 Claire Le Meur – Communication
A seasoned traveler, Claire is passionate about antiquities and literature. For the last 20 years she has been navigating between the worlds of communication and art. She now leads a brand image & strategy consulting agency called Blue Bees, founded in 2019. 
Hidden talent : Claire is a third dan blackbelt in Wu Shu Kung Fu; and is also the author of chronicles, poems and a novel.
Eloïse LARUT – Marketing & communication Instagram
Trained as a pastry chef, and working today as an educational assistant, Éloïse is very sociable and easily creates bonds with children. She is creative, loves to draw and has a penchant for manual trades. Camera in hand, her passion is to patiently observe natural environments to capture the fauna and flora that surround and intrigue her.
Hidden talent : She is marked by kantian philosophy.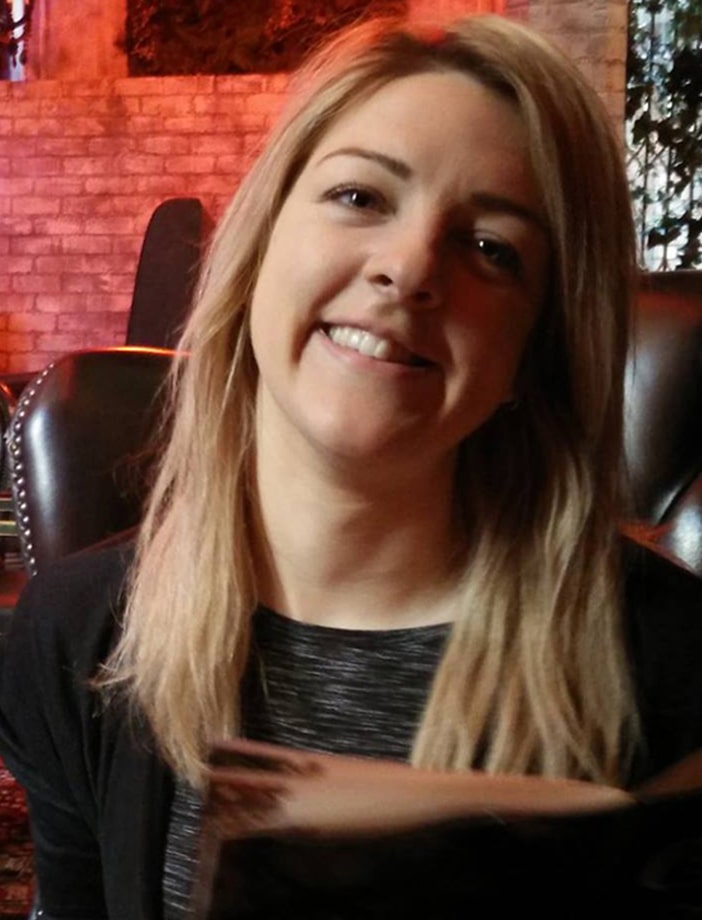 Philippine LARUT – Facebook Communication
A Jack of all trades, but particularly passionate about cooking, Philippine loves to travel (still in Quebec in her mind), and adores "her" goats, photography, scrabble, picking mushrooms, nature and especially… 
Playing first person shooter video games. (Hidden talent)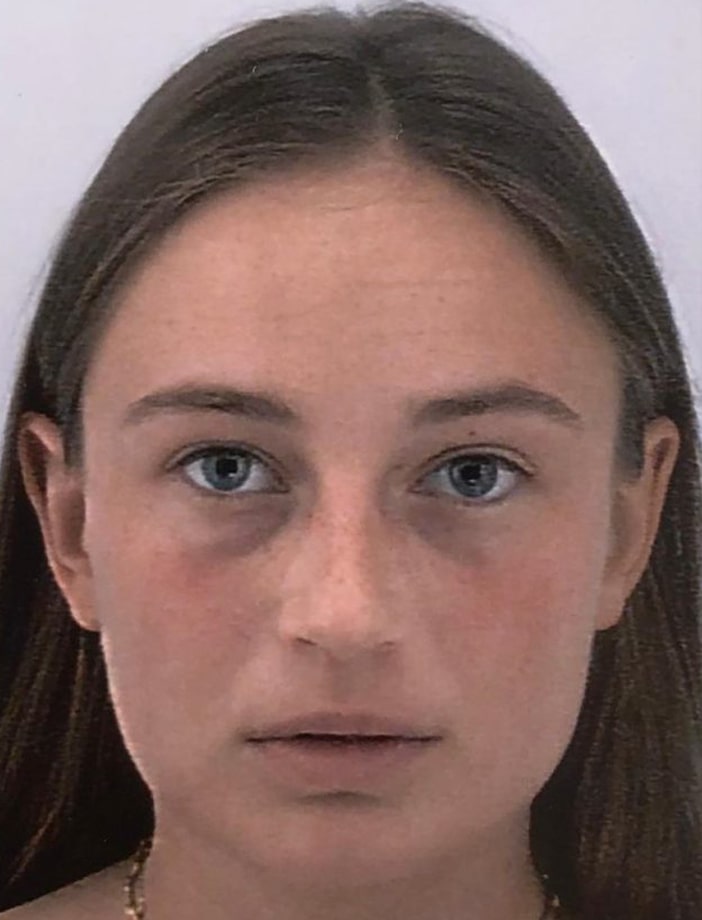 Mathilde FIGUERES – Market research and communication intern
As a student in the CFA EVE in Evry, Mathilde is curious and loves to learn new things. She's interested in pretty much everything.
Passionate about travelling, her ambition is to travel to as many countries as possible during her lifetime, and discover lifestyles and landscapes that are different from the ones she knows.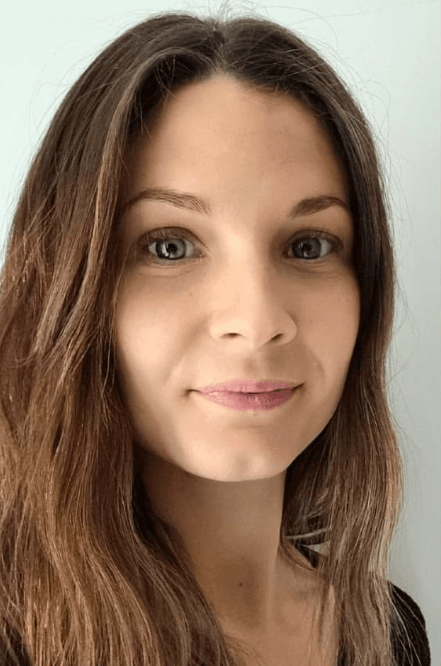 Amélie TOUROFF - Community Manager
She is in charge of the marketing and communication project of Omnis Liber.
Hidden talent: self-taught, creative and passionate about travelling and cultural encounters and discoveries.

Providing books to the children of the world.