Everyone can contribute to the development of the project.

How? Make a donation, buy tokens, develop the community or offer your talent or skill!
The collection of donations allows Omnis Liber to finance school equipment projects, the development of the digital library and will make the Omnis Liber application accessible everywhere in the world.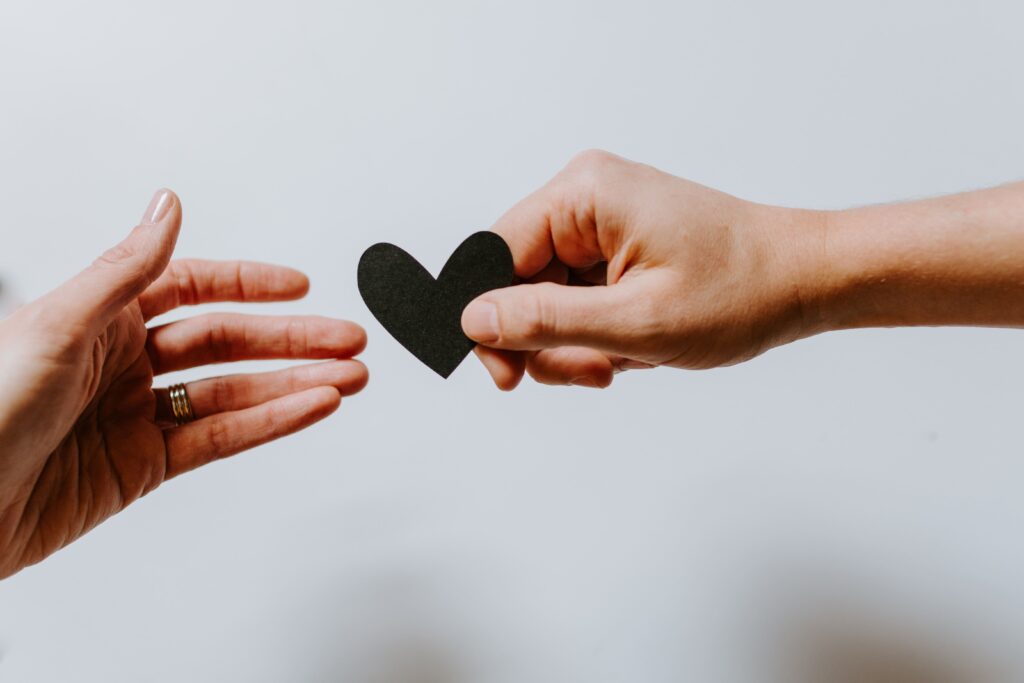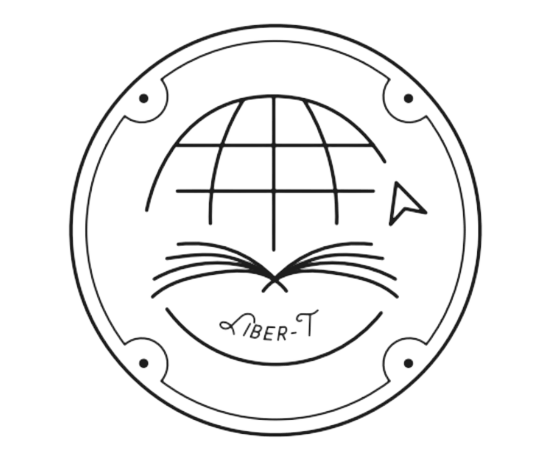 LIBER-T is a utility token in the Omnis Liber ecosystem. It enables the purchase of goods and services on the online platform; for example : books, materials or school equipment. It can be acquired during the ICO currently underway. It is based on blockchain technology, guaranteeing its use in a decentralized, traceable and tamper-proof manner. To buy LIBER-T is to allow the children of the world to read for free.

Develop the Omnis Liber community
Does the project interest you? Does helping the children of the world in a concrete manner seem great to you? You can truly help us develop the association. All you need to do is talk about us to your surroundings.




Following Omnis Liber on social networks or sharing our publications is also a great way to support us.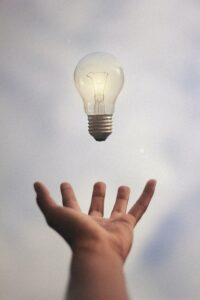 Offer your skills or propose an idea
Passionate about the Omnis Liber project? Simply curious or have some time on your hands? Do you want to bring a skillset to the project? You are very welcome! As they say in France, small streams make large rivers. Omnis Liber grows larger thanks to you !
Your comments and ideas are welcome.

Providing books to the children of the world.