Omnis Liber's project is to create a global digital library built on the blockchain
Let's take a look at the benefits of the blockchain:
A technology of the future
We are talking about a secure, transparent and infallible technology, already used in many sectors such as the automotive, agri-food, health, energy and even art! We propose to lead the way with our project in favor of education.
The Blockchain allows the traceability of donations from end to end. This offers full transparency for the donor as to the use and destination of their donation.
The Blockchain makes it possible to guarantee the copyright of digital works, because its technology is inviolable.
Adults and institutions who make donations will be able to choose to sponsored projects in return.
How? Thanks to the voting token D-Liber, that will be allocated to them to vote with.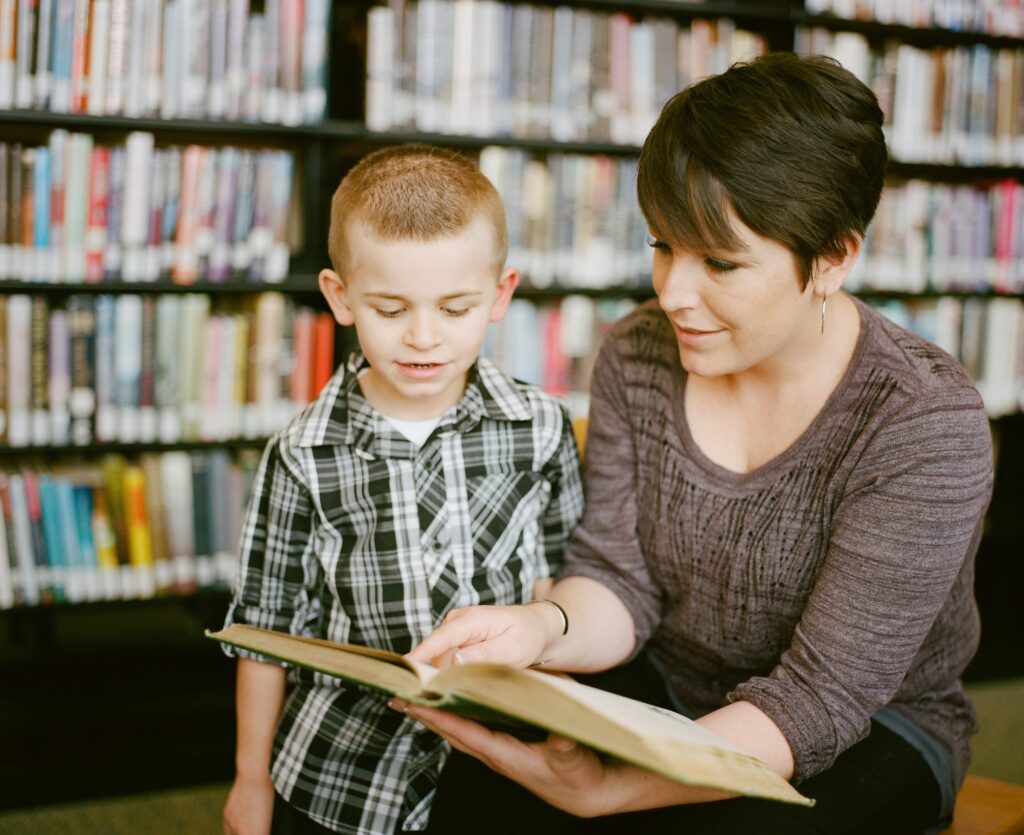 Liber-T is a digital token whose use is to serve as a unit of exchange between shareholders.
It is acquired against national currencies (Euro, dollar…) on crypto exchanges.

Providing books to the children of the world.