Each participation allows Omnis Liber to develop its projects.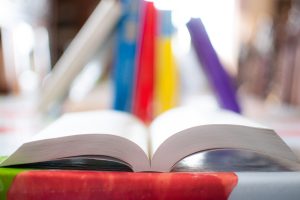 CREATION OF THE DIGITAL LIBRARY
The purpose of the Omnis Liber portal is to host the future digital library and make it accessible to all children around the world. To do this, we will perform the following steps:
- Define the blueprint for the information system
- Write the tender specifications for the creation of tool
- Identify potential IT companies for the realization of the tool
- Launch the RFI of the tool (Request For Information), allowing pre-encryption of the information system: hardware + software + maintenance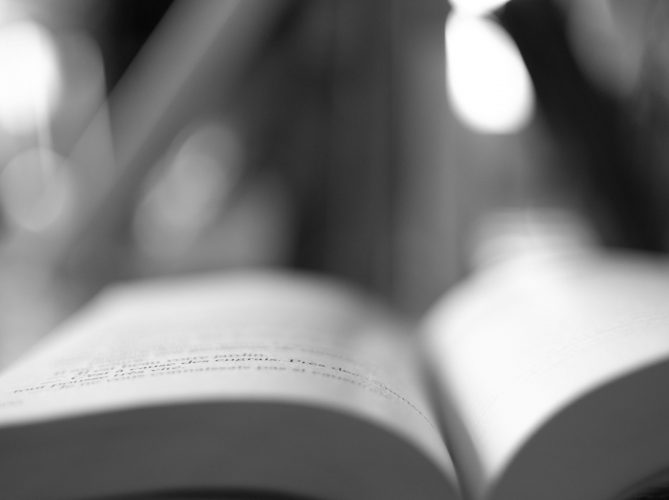 Book purchase
Books are free for children, authors and publishers will be paid if they wish.
We are going to meet these actors; discuss, negotiate and buy catalogs of digital works to be able to integrate them into our future digital library!
Similarly, we will establish a price list for paper works intended to be won by child readers.
Omnis Liber will make it possible to purchase books online for those around children, at a preferential rate.
MEET THE EQUIPMENT NEEDS
For the selected pilot projects, Omnis Liber will implement work with the countries concerned on the corresponding action plan, which may include:
- School equipment in pc & amp; tablets
- Supply of paper manuals
- Internet access to isolated villages and therefore to the Omnis Liber application. Omnis Liber will be able to rely on partners from recycling providing books, computer equipment, etc.
REWARD READING CHILDREN
Although a large number of digital books are accessible through the Omnis Liber application, it is possible that the child wishes to have a paper book of its own.
Moreover, if we want to make reading a priority, we must well admit that sometimes children can be more attracted to other forms of recreation and entertainment.
We therefore consider it useful to encourage the child to read while reading it. rewarding.
The more the child reads, the more chips he earns which he can then convert into gifts. So for example:
10 tokens = a paper book
15 tokens = a comic strip
20 tokens = a deck of cards
30 tokens = one toy / board game
40 tokens = digital endowments (film, music, video games)
The type of endowment will be adapted to the countries and the needs of the children.